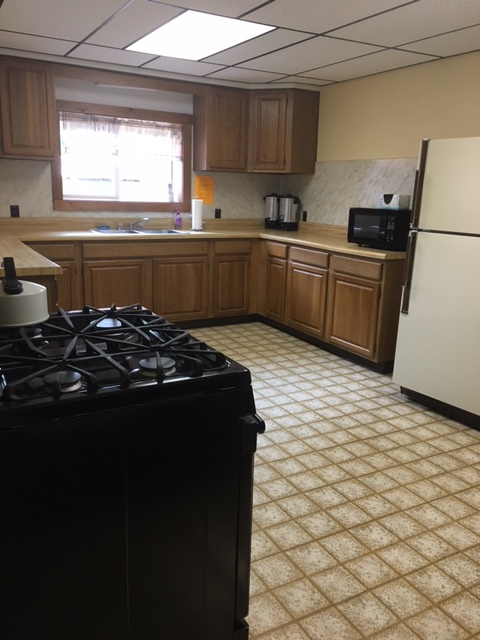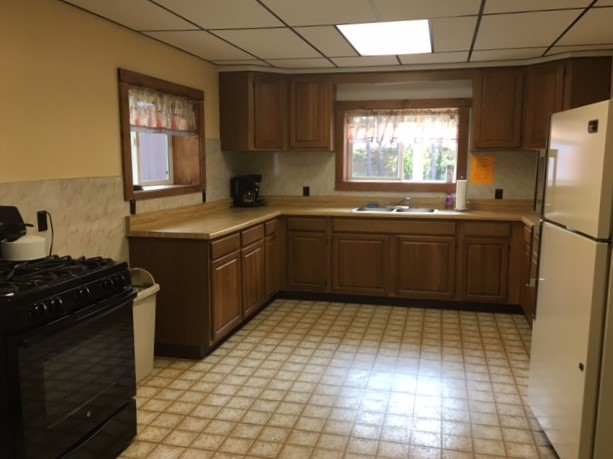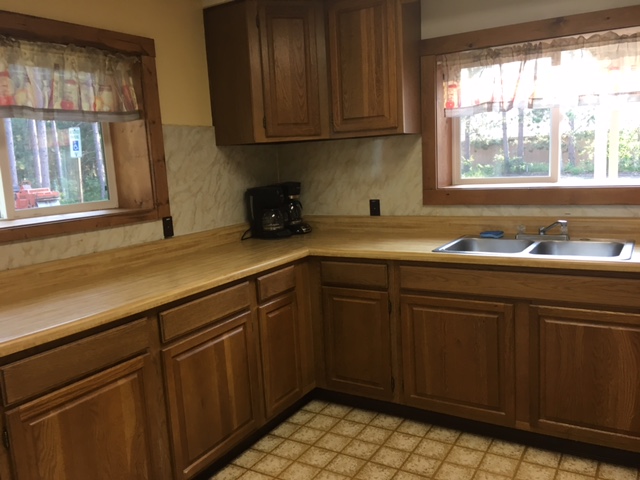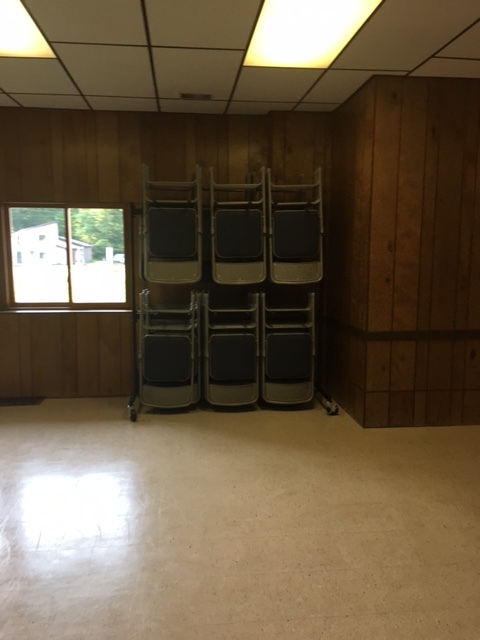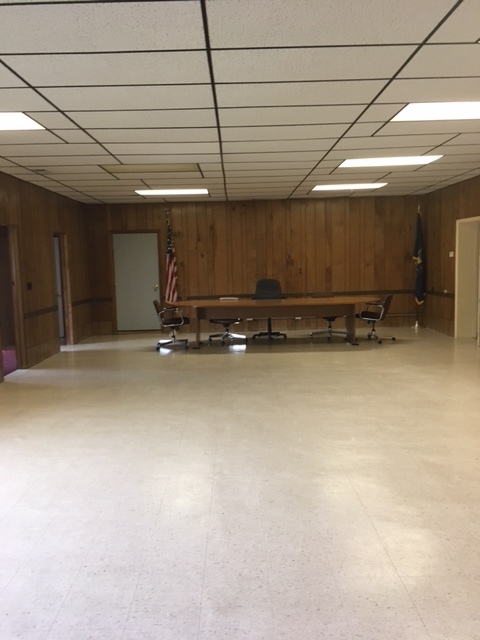 When You need a large meeting place, think no further than your local township hall!
The Township Hall is a perfect place to hold your next large gathering. The kitchen is equipped with a refrigerator, stove, and microwave.
The on-site tables and chairs are included in the rental. Every renter is expected to leave the hall in the same condition as found and to supply their own pots, pans, dishes, decorations, etc.
Hall cleanup rules:
All trash must be taken with you when you leave
Sweep and damp mop the kitchen, main floor, and bathroom areas (cleaner provided)
Vacuum entrance and kitchen rug
Wash all used dishes
Wipe off counters and all tables
Put tables and chairs back where you found them
Rental Information:
Contact Barb Charnes for rental information as well as resident and non-resident pricing (231) 266-8301.